Sluice Gate Manufacturing in Buffalo, NY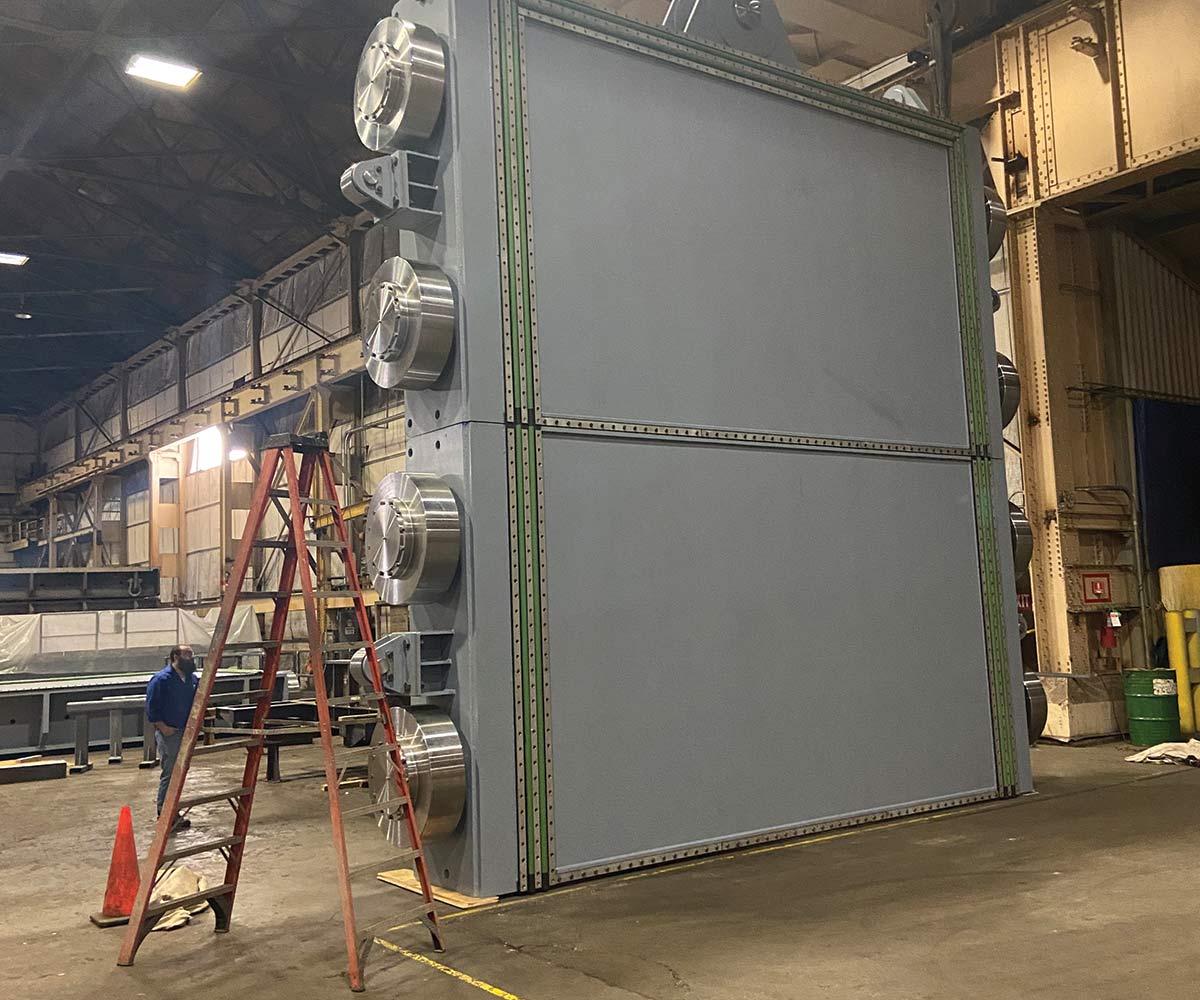 Water control projects require highly experienced companies to provide high-quality water control equipment as well as design and manufacturing services. And leading the industry is Linita Design & Manufacturing, experts in design, engineering, manufacturing, and site supervision. If you are looking for water control equipment, gates, hoists, and turbine housings, trust the experts at Linita.
Working Beyond Sluice Control Gate Services
Linita has worked on numerous high-profile sluice gate projects. but we provide manufacturing and design services for numerous types of water control gates, as well as a variety of other services:
Design and engineering of tainters, sluice gates, crests, vertical lifts, radials, spillways and bulkhead gates.
Shop testing, electrical wiring and final assembly of water control equipment such as dam gate hoist, gantry cranes and bridge cranes
Sandblasting and surface preparation
Building epoxies and water-resistant coatings depending on your expectations
Providing stress-relieving ovens to prevent cracks and dimensional changes during manufacturing operations or for final use
About Linita Design & Manufacturing
Linita Design & Manufacturing has been serving the WNY area for over 35 years. With extensive experiense and knowledge in the hydro product supply field, we are experts in manufacturing and engineering custom, specialized equipment to fit a variety of needs. Heavy weldments are a core specialization of ours, but our extensive equipment and talented team means we are equipped to handle nearly any request, and our range of experiences in other fields such as presses and mining equipment allows us to find new and out-of-the-box ideas for challenges presented to us.
Get A Quote for Your Sluice Gate Project
If you are looking to start a new sluice gate project in Buffalo, New York, getting a quote from a reputable company is your first step. Get in touch with Linita Design & Manufacturing today to find out more about creating your custom sluice gate.