Sluice Gate Manufacturer in Buffalo, NY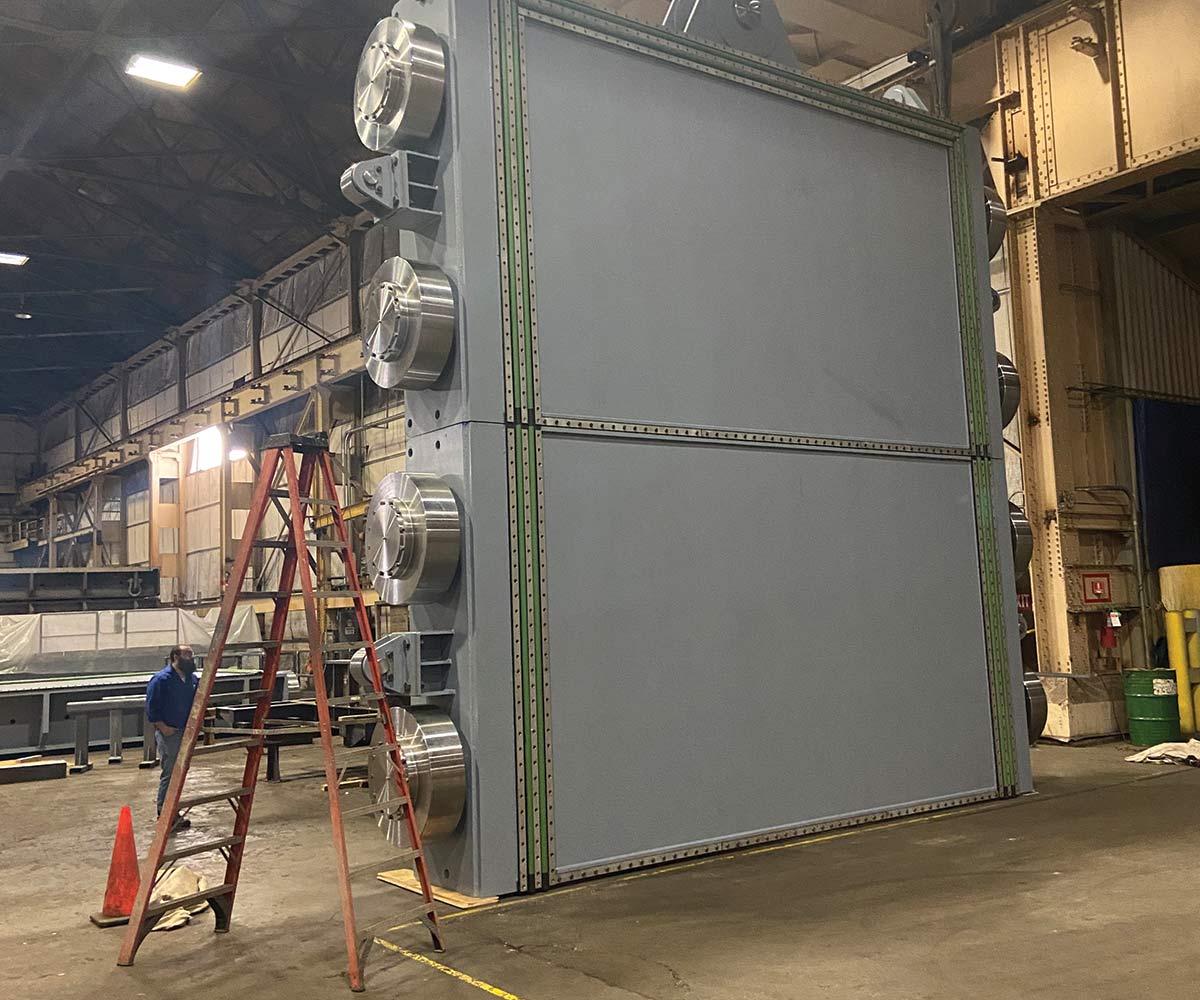 Quality water control solutions demand the expertise of seasoned professionals. Introducing Linita Design & Manufacturing, your trusted partner in Buffalo, NY, for superior water control equipment. We provide bespoke sluice gates, hoists, and turbine housings, backed by the expert design, engineering, manufacturing, and site supervision.
Your Comprehensive Solutions Beyond Sluice Gate Manufacturing
While Linita is known for delivering high-profile sluice gate projects, our services extend far beyond:
Why Choose Linita Design & Manufacturing?
For over 35 years, Linita has been a trusted name in the Buffalo, NY, area and the hydro product supply field. Our talent in manufacturing and engineering custom, specialized equipment is unmatched. We excel in heavy weldments and boast extensive equipment and skilled team members ready to fulfill nearly any request. Our varied experience in fields like presses and mining equipment enables us to offer innovative solutions for your unique challenges.
Start Your Sluice Gate Project in Buffalo, NY Today
Starting a new sluice gate project? Make your first step count by getting a Linita Design & Manufacturing quote. Reach out today to learn more about our custom sluice gate solutions. Your dream sluice gate project is just one click away.