Radial Water Control Gates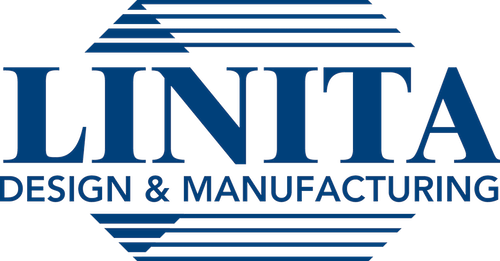 Radial gates are movable barrier for controlling the passage of water through a sluice or channel. They are designed to open up a wide, clear waterway. A radial gate functions similarly to a drum section. The horizontal support beams carry pressure from the curved face to the radial arms on the sides of the opening. The arms serve as columns, transferring thrust to a single bearing on each side of the gate opening. As the gate is opened, the flow is under the curved face. This design yields a lightweight, cost-effective gate that can be opened and closed with little effort and a limited number of spins of the hoist's handwheel.
Usage of Radial Water Control Gates
Gate radial gates are designed for two different types of applications. An overflow type is the first and most widely used. When the gate is closed, it is meant to allow 1 foot of water to pour over the top. If there is a small amount of extra water over that limit for a short time, enough safety features keep the gate from getting damaged.
The breastwall is used in the second type. This is a vertical concrete wall that extends over the top of the gate entrance, providing extra storage space in front of it. The most common form of radial gate is the raise-to-open type, with the lower-to-open type as a variant. This necessitates the construction of a weir wall on which to attach a seal that must make contact with the curved face plate. The trapping of silt and debris is an issue with this setup.
The radial water control gates are chosen over the vertical lift gate for the following reasons:
It improves discharge characteristics when partial gate openings are used.

It requires a less powerful hoist

The bearings are elevated above the water.

It eliminates the need for gate slots, which may get clogged with ice or debris, resulting in cavitation.

It is more aesthetically pleasing since it eliminates the need for an overhead supporting structure (gate tower).

It is usually less costly.
Linita Design & Manufacturing can design Radial Gates for specific applications or manufacture them from a Linita Design & Manufacturing design. In any instance, they are manufactured to the precise requirements of any project.
Important Features of Radial Water Control Gates
Construction is either steel or stainless steel.

For optimum installation freedom, key components are field-adjustable.

compatible with electric, hydraulic actuation, or manual.
Contact us today to discuss your Radial Control Gate Project
Our engineers and designers would be happy to hear more.