Hoists
Linita Design & Manufacturing proudly offers the following services:
Design, Engineering & Manufacturing of Dam Gate Hoist equipment that utilizes a hydraulically operated wire rope hoist or a screw-stem hoist such as:
Cable Drum Hoist
Tainter Gate Hoist
Draft Tube Gate Hoists
Vertical Lift Gate Hoists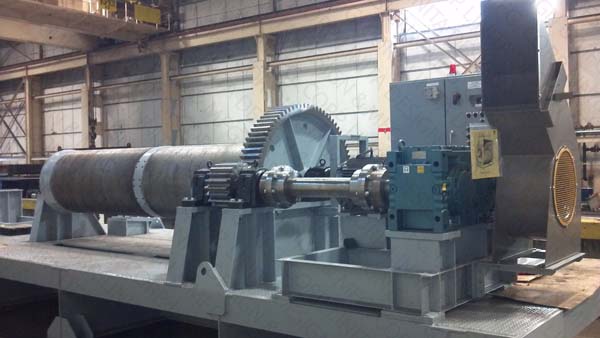 Linita Design & Manufacturing will ensure that the equipment is best suited for the application and can offer assistance with producing a performance specification and drawing package. We will ensure that whatever solution we offer comes within our customers' budgets.
We can retrofit existing equipment on new gates or produce new hoists depending on the application.
Feel free to contact us at any time!