Tainter Gate Manufacturing In Buffalo, NY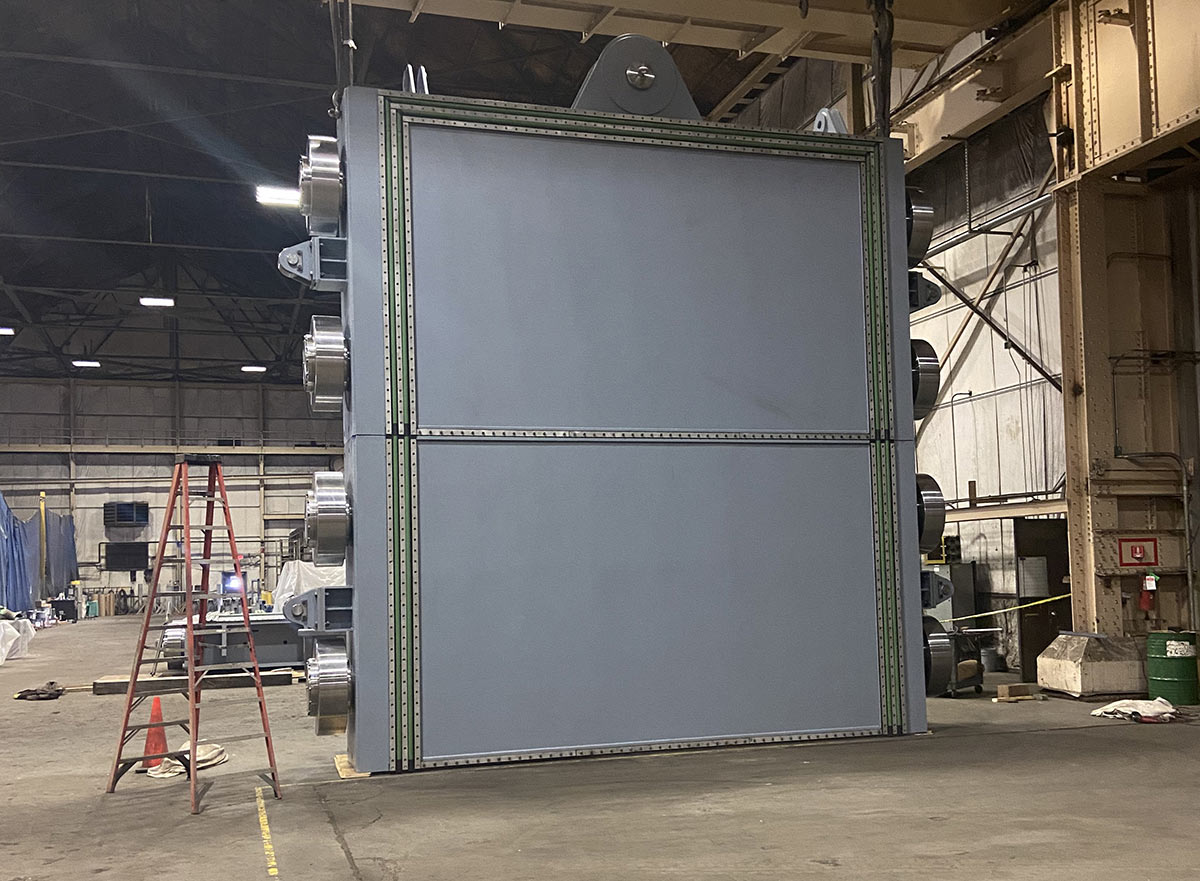 If you are looking for a flood control alternative that is simple yet effective, look no further than a tainter gate. Linita Design & Manufacturing offers the best custom tainter gate design and manufacturing for clients inWNY and beyond.
What are Tainter Gates?
Hydraulic engineering in the river and canal locks relies on gates to control water passage. Some of the most popular products in the gate market are tainter gates. These convexly curved faceplates with supporting triangular arms are what you need to control water flow in your system. The curved design provides efficient water pressure resistance to support the moveable barrier's function. It would be best to collaborate with a trusted tainter gate provider to enhance the predictability of the system for efficient water flow control. Moreover, finding the right designer and manufacturer will ensure that your specific requirements for your tainter gates go into the design.
Custom Tainter Gate Design and Manufacturing
There are various applications for tainter gates that influence design. The main thing to consider when looking for a tainter gate manufacturer is experience. An experienced gate provider will guarantee quality and efficient manufacturing and installation of your tainter gates. Professional gate providers also appreciate the significance of maintenance to ensure your tainted gate operates optimally throughout its lifetime.
Linita Design & Manufacturing Corp is among the best tainter gates providers in Buffalo and beyond. You can be sure of receiving robust, effective, easy-to-operate gates and efficient systems. Other benefits our customers enjoy include fast delivery and competitive pricing.
Contact Linita Today
Tainted gates are a must-have if you own a large flow or fluid storage application. Contact Linita Design & Manufacturing to find out more about our professional services and enjoy our unmatched tainter gate systems for your project.