Intake Gate Manufacturing in Buffalo, NY
Searching for premier intake gate manufacturing and design? At Linita, our commitment to excellence has established us as a front-runner in the industry. Serving discerning clients with unmatched quality, we are your optimal choice for intake gate solutions.
About Linita Design & Manufacturing
Linita has set the benchmark for high-quality intake gate construction and design for over three decades. Leveraging our extensive expertise, we assure precision in every job, regardless of scale or complexity. We prioritize timeliness, outstanding customer care, and assurance of exceptional performance. Our rigorous design and manufacturing processes employ high-grade materials, promising best-in-class service to our clientele.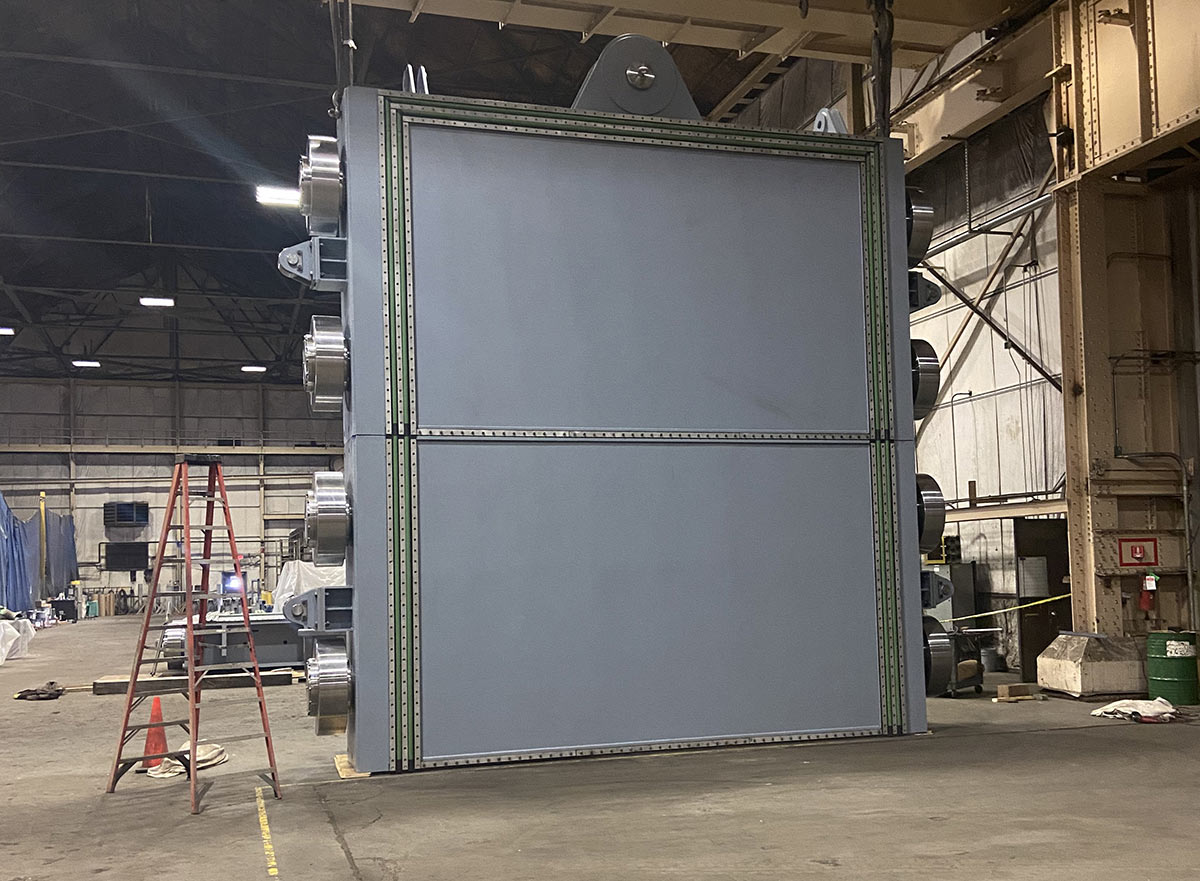 Why Opt for an Intake Gate?
Intake gates are crucial in controlling water flow for irrigation systems, ensuring plants receive just the right amount of water. Typically positioned at the bottom of a ditch or flume, these gates are adjustable to manage water flow. Beyond irrigation, they are indispensable for draining fields and averting flooding. Intake gates are vital for maintaining plant health and soil vitality.
Specialized skills are essential for intake gate design and production. At Linita, our legacy of over 35 years in Buffalo and beyond encompasses creating and deploying water control gates for various industries.

Key Benefits of Linita's Intake Gates:
Optimized water flow control for irrigation
Robust construction ensures durability
Customized designs catering to varied needs
Expertise backed by decades of industry experience
Connect with Us
Embarking on a water control project and considering an intake gate? Consult Linita's experts for bespoke solutions. Our adept team is ready to assist with your design and implementation needs.