Intake Gate Manufacturing in Buffalo, NY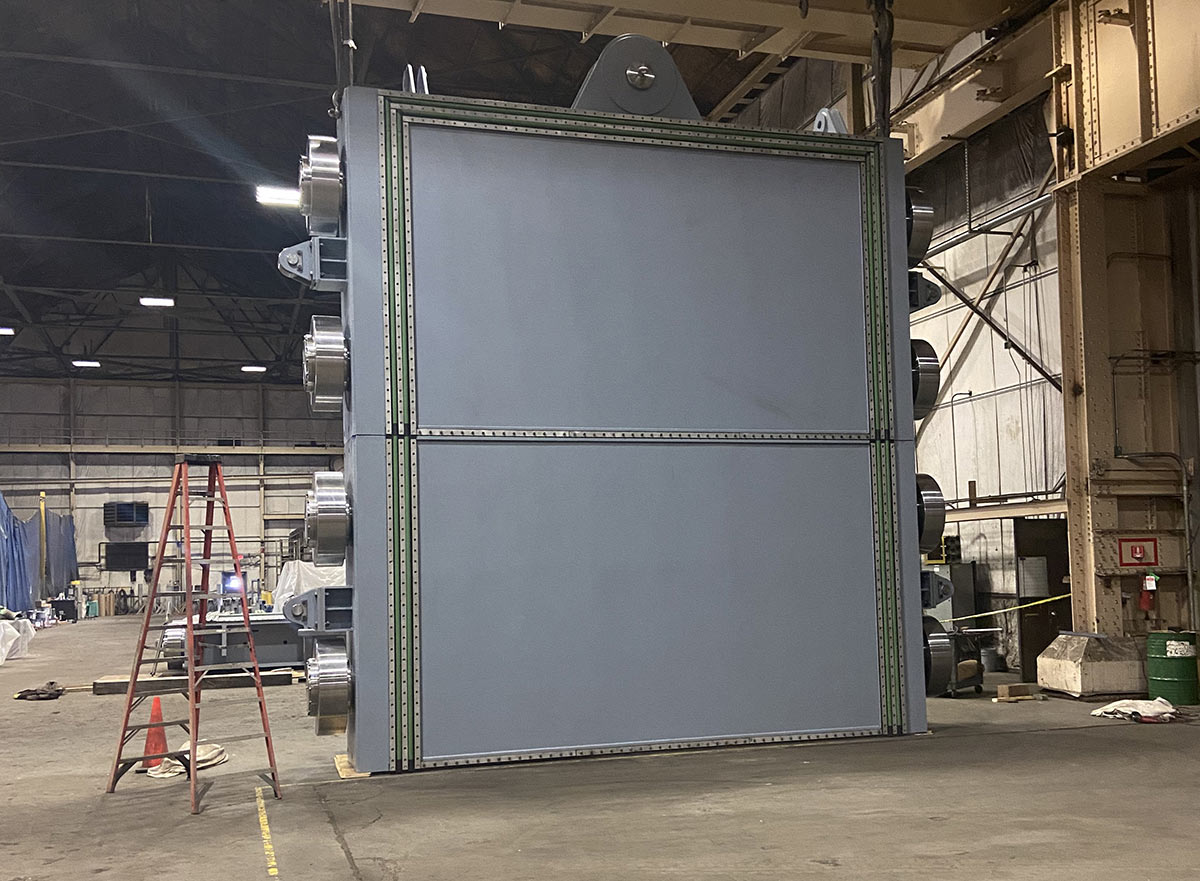 Looking for the best intake gate manufacturing and designing company? At Linita, we are committed to serving you. We are one of the leading companies, offering convenience and optimal choice for discerning clients.
About Linita Design & Manufacturing
Over the past 35 years, we have built an unraveled reputation, delivering high-quality services tailored to meet your exact needs. When it comes to intake gate construction and designing, we know a thing or two. Our technicians have acquired a wealth of expertise, so they can handle any job-no matter the specifications. Our timely service, excellent customer care, and performance assurance in the industry ensure your work gets done to your expectations.
At Linita, we are backed with high-quality design and manufacturing materials to ensure our customers receive top-notch services. We are fully equipped to meet all your work expectations, yet our organization is small enough to give your work the detailed attention it deserves.
Choosing TO Utilize An Intake Gate
Intake gates are used to regulate the flow of water into a irrigation system. By controlling the amount of water that enters the system, intake gates help to ensure that plants receive the optimal amount of watering. Intake gates are usually located at the bottom of a ditch or flume, and they can be opened or closed as needed to adjust the flow of water. In addition to regulating irrigation, intake gates can also be used to drain a field or prevent flooding. By controlling the flow of water, intake gates play an important role in maintaining healthy plants and soil.
Intake gate design and manufacturing requires specialized expertise and experience. At Linita, we have been serving Buffalo and beyond for over 35 years, creating and implementing water control gates and hoists for a wide variety of companies and industries
Get In Touch Today
If you're looking to utilize an intake gate for your next water control project, talk with the experts at Linita first. Our talented team is standing by and ready to get started on your design!